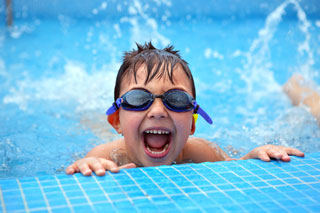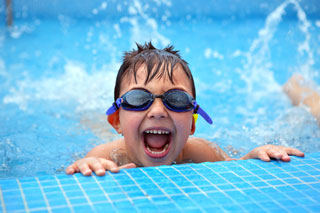 Custom ear plugs for swimming, musicians & noise protection
Do you require special custom-fitted ear plugs? Brindabella Hearing & Speech Centre can help.
Custom earplugs are available for noise protection, water protection and musicians. An impression is taken for a custom fit which ensures comfort and optimal protection. Some plugs are made on site, others are sent away to a specialised ear plug manufacturer.
A custom ear plug appointment only takes 30 minutes. Appointments are required.